Supplying a complete kitchen service throughout the Upminster and wide Essex area, Coates Builders is on hand to help bring your vision to life, whatever it may be. For many homes and businesses in the area, a new kitchen is a perfect place to relax, unwind and entertain with family and friends.
With this in mind, our team truly believes having a beautiful kitchen will not only make you feel fantastic, but it will almost certainly add value to your property and make you the envy of your neighbours.
Offering a first-class and professional service from start to finish, whatever your kitchen requirements we will work with you to design and install the perfect kitchen to suit your individual preferences. So, whether you're looking at getting your kitchen refurbished kitchen or are dreaming of a completely new one designed by our skilled craftsmen, Coates Builders is here to help!
Ensuring minimal disruption at all times, our team boasts extensive experience in installing all styles of kitchens including modern, contemporary and more traditional options. Whatever your tastes, Coates Brothers can create a distinctive and individual kitchen using the latest in planning design and technology.
Confident in all aspects of kitchen installation and renovations, Coates Builders can undertake all the following tasks and more:
Our interior designers can help you plan a new kitchen from scratch or even clone any existing inspirational design. Once design is finalized we shall move to the installation process, conducting everything under your supervision, assuring you quality and transparency.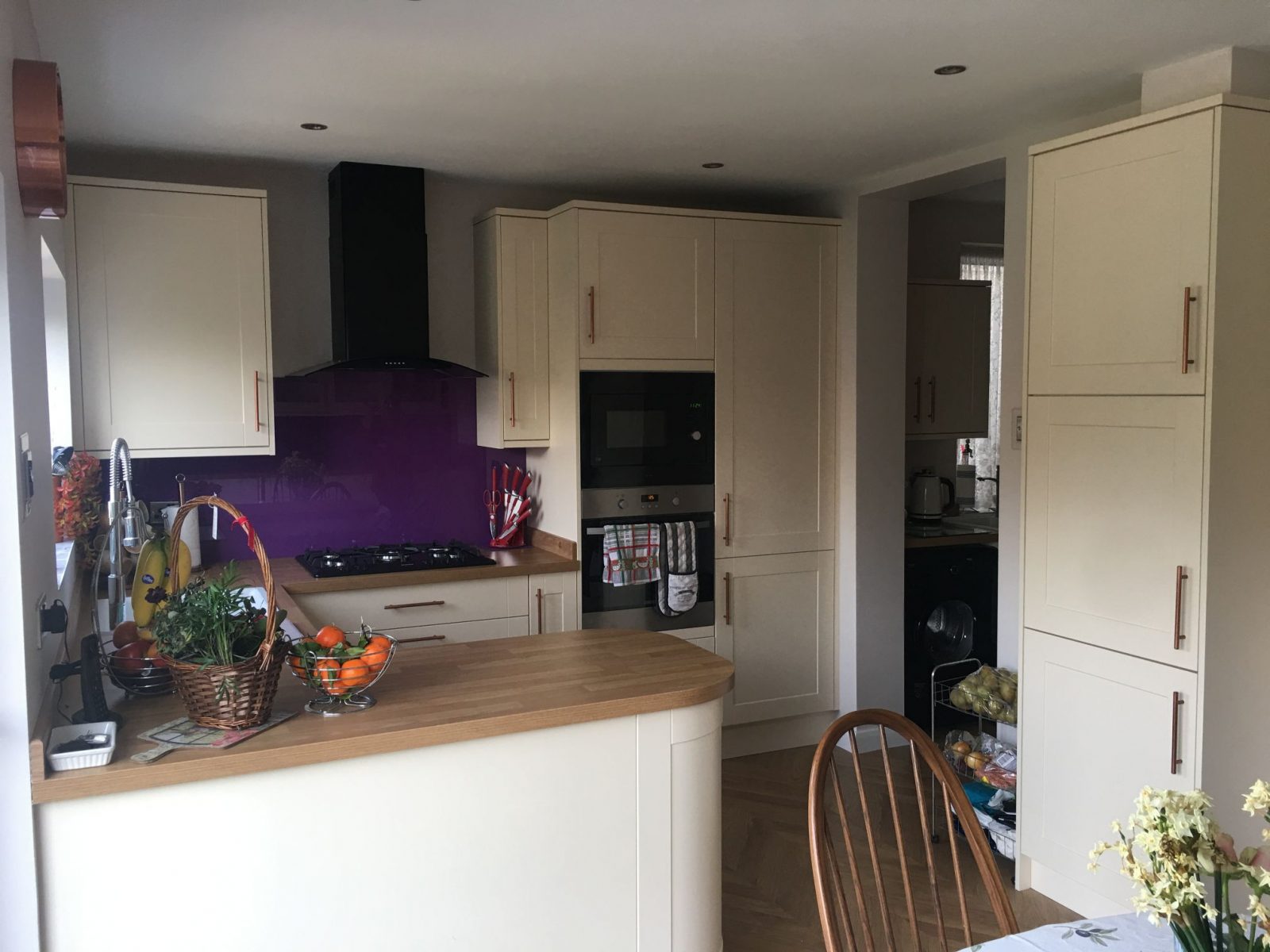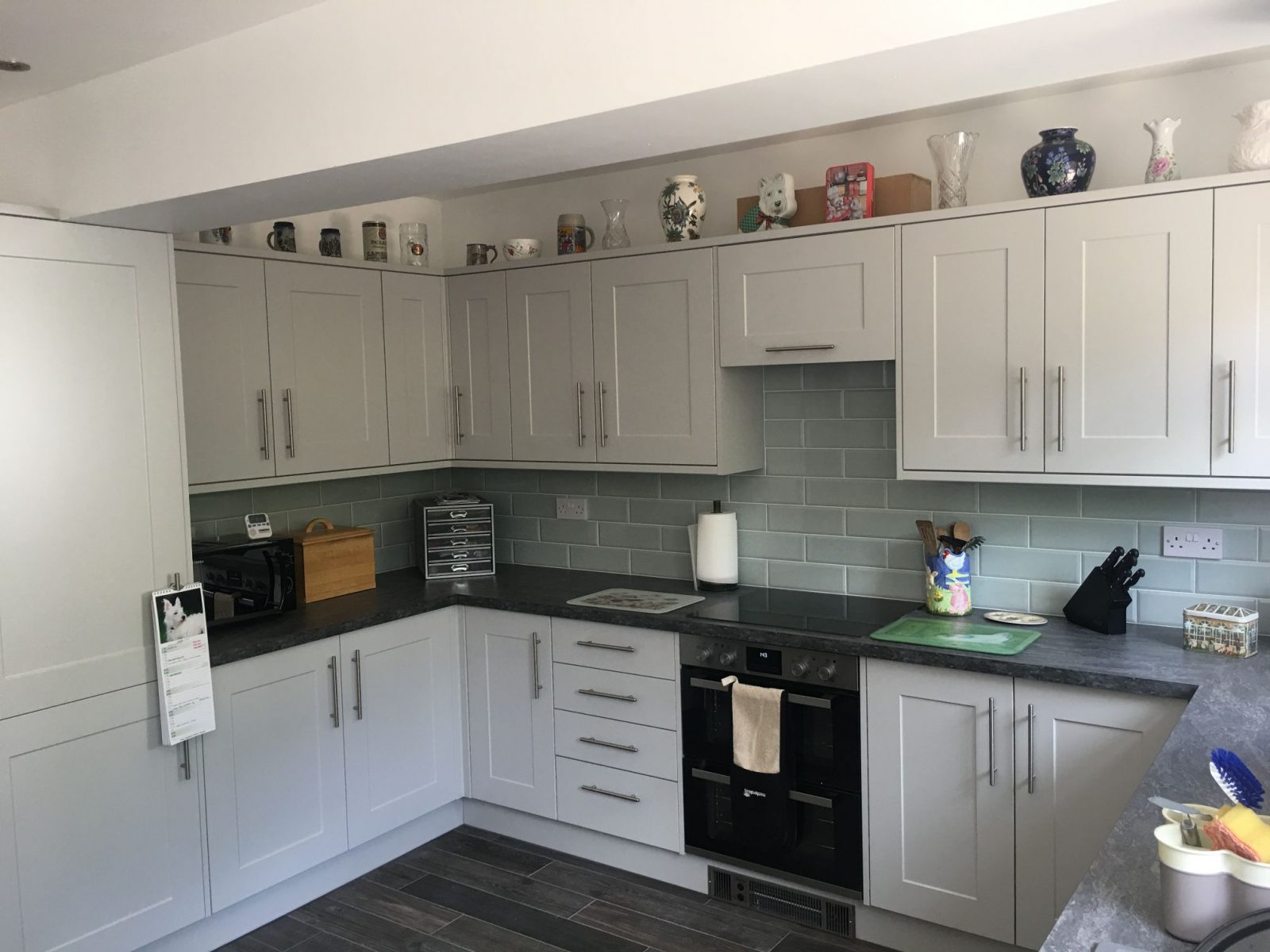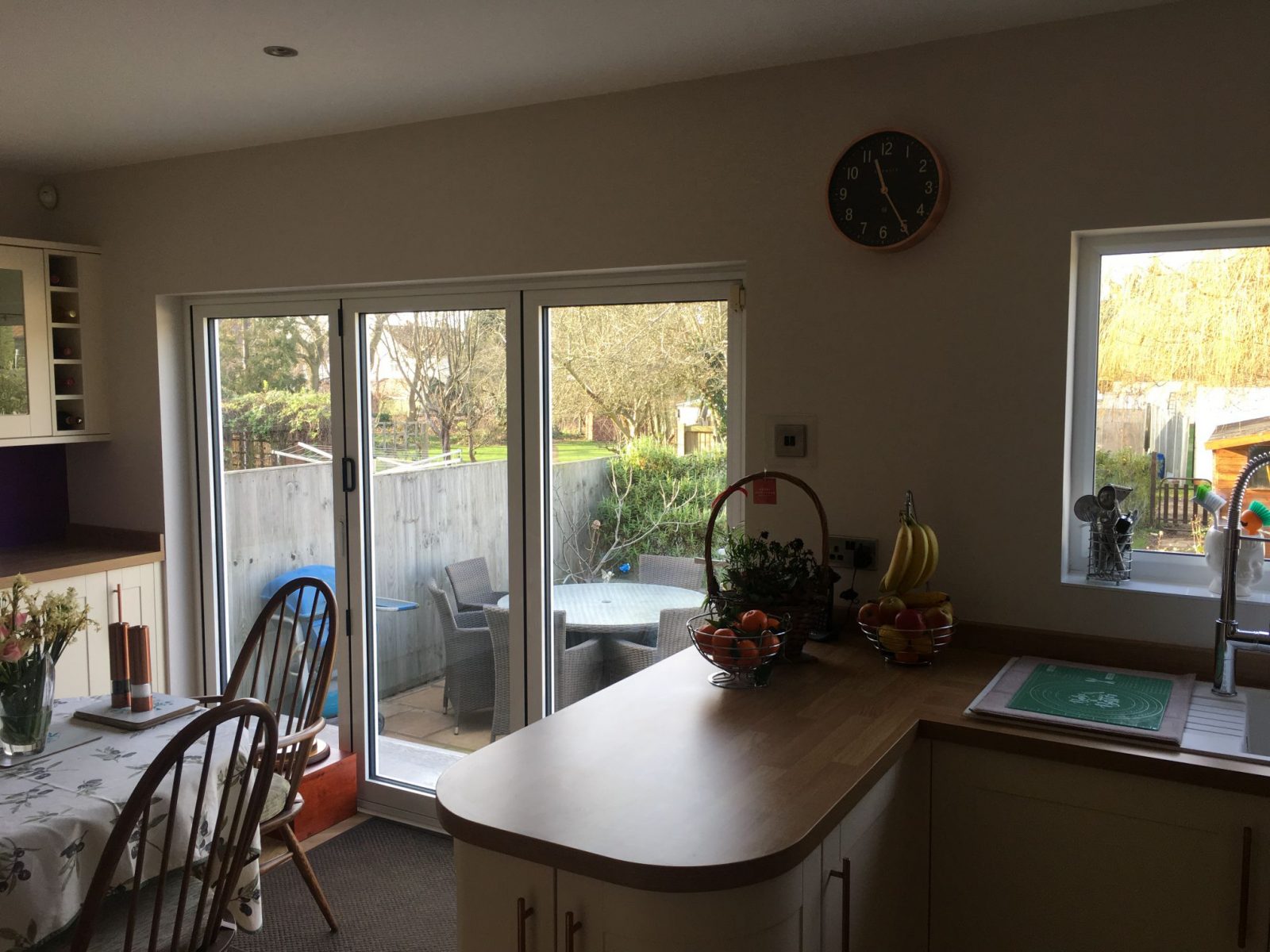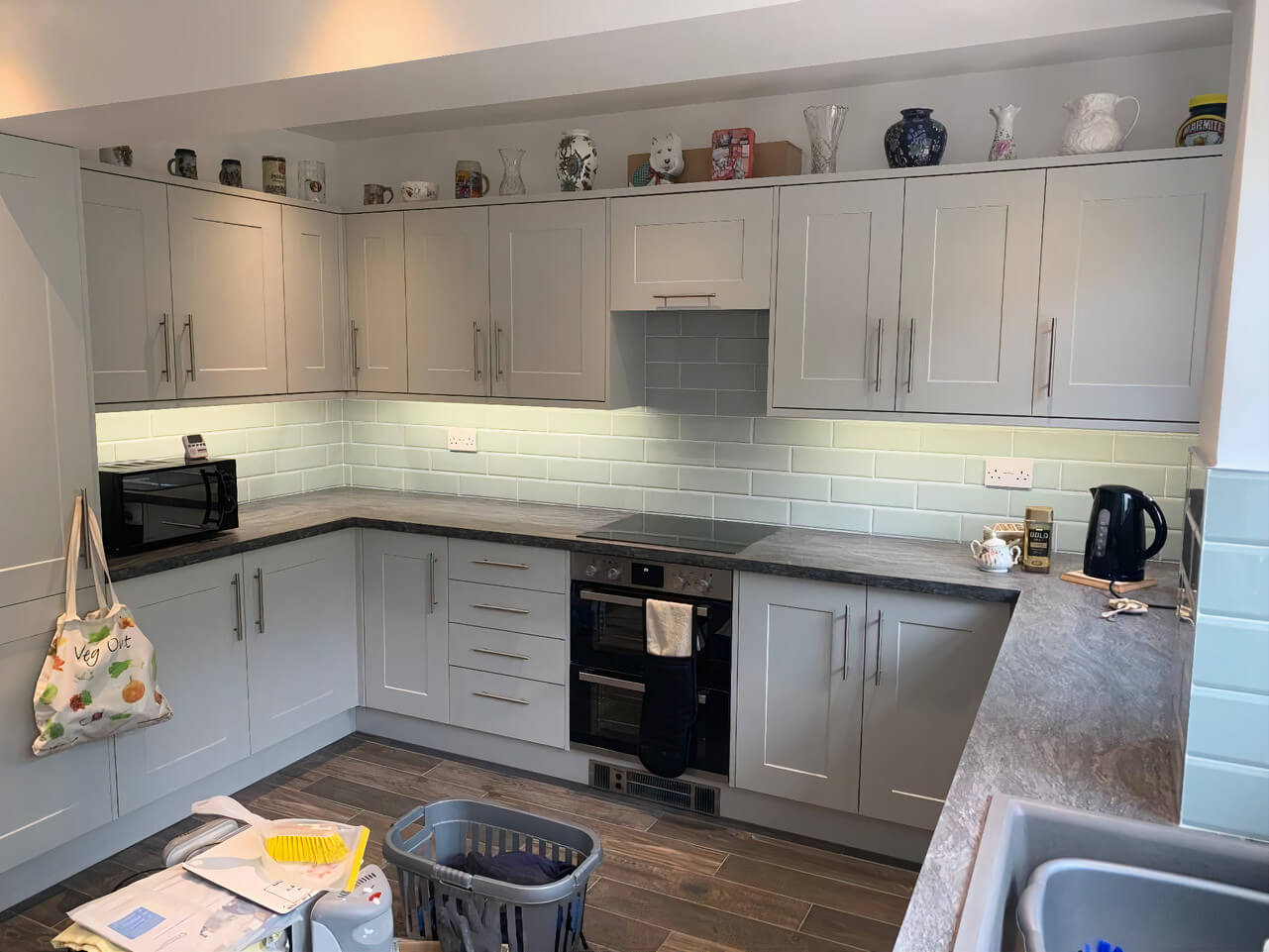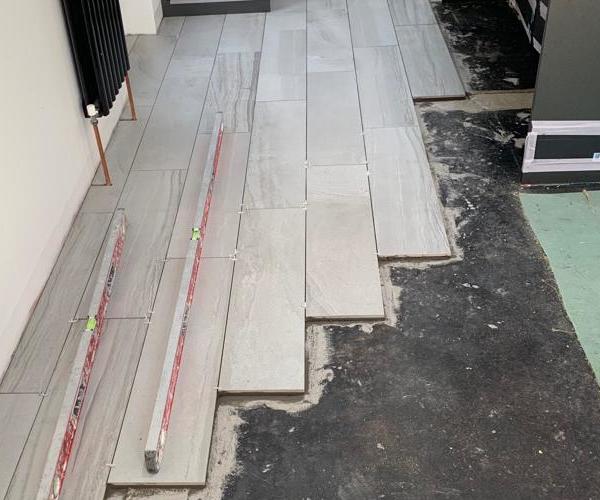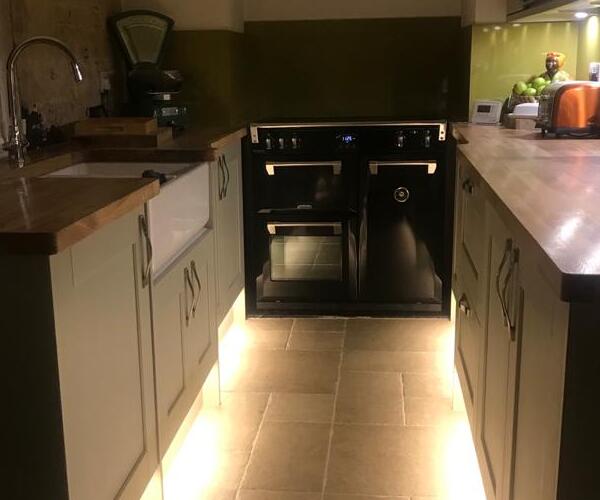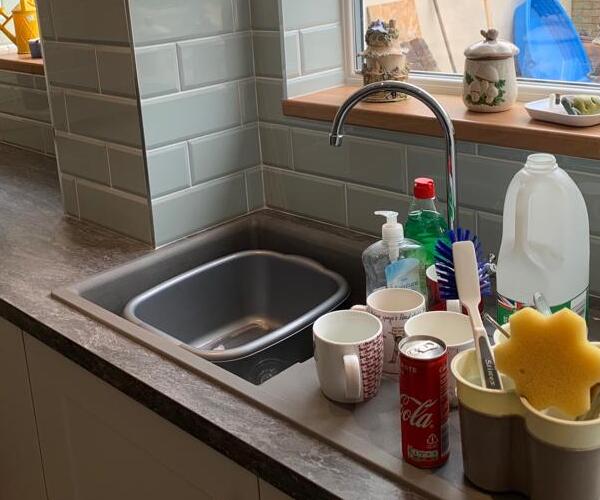 Got A Question Or Want To Know More?
Get in touch today to discuss your individual requirements and see how Coates Builders can help. Offering honest and constructive advice at all times, we pride ourselves on our glowing recommendations from our clients, both past and present.