With a multi-skilled team of experienced and qualified fitters under our belt, from plumbers and tilers to plasterers and electricians, Coates Builders of Upminster, Essex is on hand to create stunning bathrooms wherever you are!
Working closely with all of our clients; both domestic and commercial, our team of bathroom specialists ensure your bathroom or cloakroom is completed to the highest of standards. We pay the utmost attention to detail and communicate with our customers throughout the ongoing process for complete peace of mind.
Plus, whatever your vision, install the perfect new bathroom you'll be proud to show off. Due to the fact we like to offer complete flexibility with all of our projects, we are delighted to offer both a professional bathroom supply and installation service or if you require, an installation only service; the choice is yours! 
Some of our popular services include:
When it comes to designing your perfect bathroom, our experienced team will ensure your bathroom is tailored to your own specific requirements. Bespoke items are available for those awkward spaces or for that extra bit of creativity or wow factor. After discussing your assigned budget as well as your preferred style of bathroom, including the products and finishes, our team will complete a floor plan along with elevations, so you can see exactly how the finished layout will look.
New Bathroom
Installation
Bathrooms are a very central part of our houses, and you need everything in it to work properly: be it outlets, toilets, showers, tubs, showerheads and venting fans. If your bathroom is tired and outdated, call Coates Builders for a complete bathroom remodel and renovation.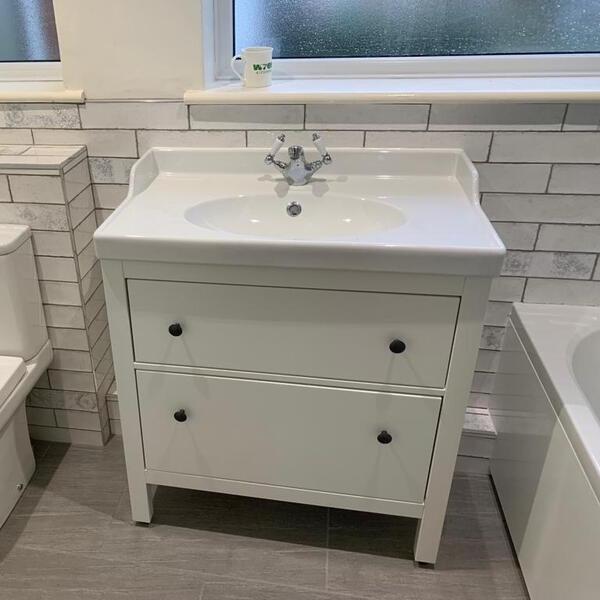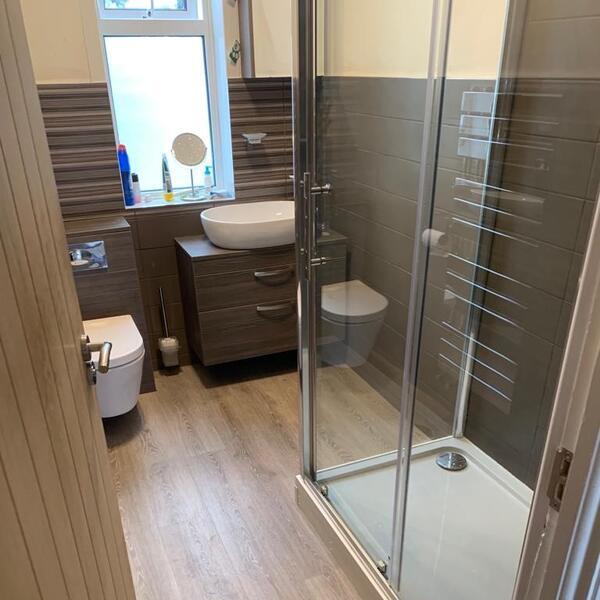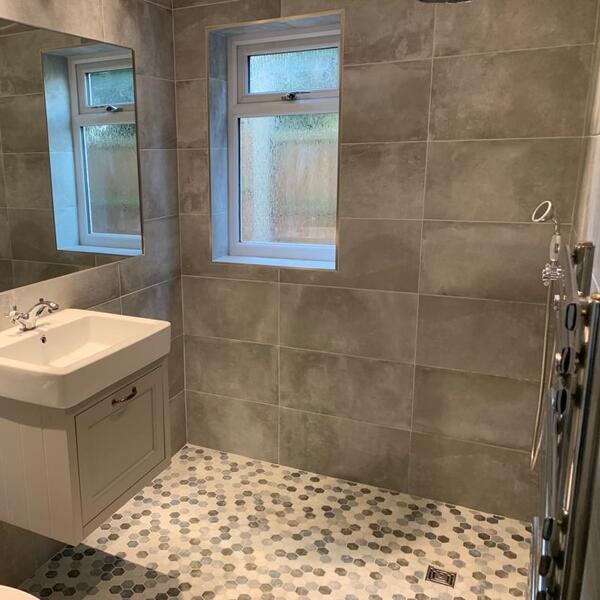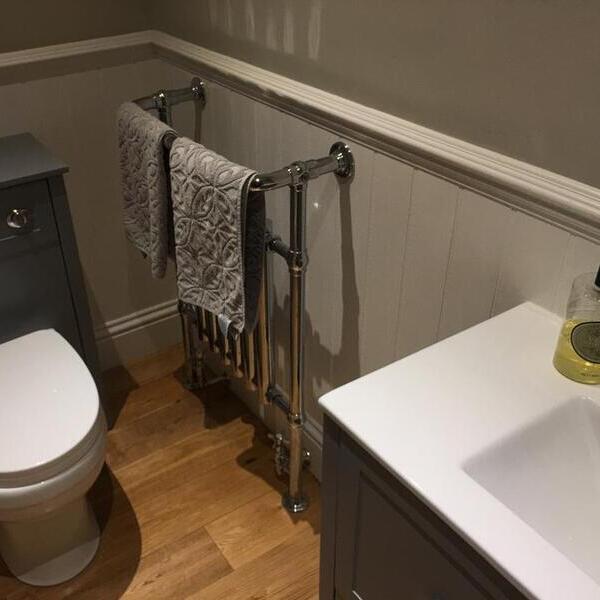 Whether it's your plumbing work or broken kitchen tiles, plastering or worktops, gas installation or electrics, Coates Builders got you covered. Our dependable and experienced professionals will get your job done right and on time.
Interested In Finding Out More?
Do not hesitate in getting in touch today! We'll be happy to assist you with any questions or queries you may have.